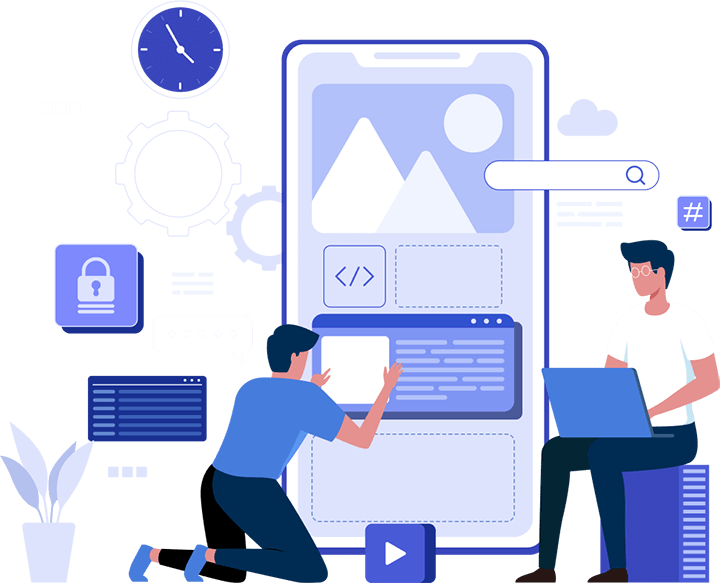 About Us
We Offer Professional
IT Solutions

For Business
Programers International is a leading IT services company that provides a wide range of solutions to businesses of all sizes. Our services include software development, web design and development, mobile app development, IT consulting, cloud computing, cybersecurity, and more. We have been in the industry for over 10 years and have a proven track record of delivering high-quality services to our clients.
Our Motto
Mission &
Vision
It is a long established fact that a reader will be distracted by the readable content of a page when looking at its layout.
Our mission is to help businesses succeed in the digital age by providing them with innovative and reliable technology solutions. We strive to be a trusted partner for our clients and to exceed their expectations in every project we undertake.
Our vision is to be a leading provider of IT services globally, recognized for our excellence in technology and our commitment to customer satisfaction.
Team
Meet
Experts
Our team of experts includes software developers, web designers, mobile app developers, IT consultants, cloud experts, and cybersecurity specialists.
Partners
Our
Partners
Our clients range from small businesses to large enterprises, and we have a proven track record of delivering high-quality services that meet their unique needs.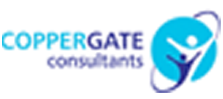 Testimonials
What Students
Say's
We have served clients in various industries, including healthcare, finance, retail, education, and more
"Team PROGRAMERS is one of the best teams you will work with on Elance. They understood project requirements clearly, and completed it professionally."
"I would have no hesitation in recommending PROGRAMERS to any potential customer...they were very pleasant to deal with and all work."