What is Android Development?
Android is a popular mobile operating system developed by Google that powers millions of smartphones and tablets worldwide. Android app development involves creating applications that run on the Android platform using the Java or Kotlin programming languages. The Android SDK provides developers with a range of tools and resources, including APIs, libraries, and development tools, to create apps that can access various features of the device, such as camera, GPS, and sensors.
Android app development typically involves a number of stages, including app ideation, design, development, testing, and deployment. The development process can be broken down into two primary components: front-end development and back-end development. Front-end development involves creating the user interface and user experience (UI/UX) of the app, including the design of screens, menus, buttons, and other graphical elements. Back-end development involves the creation of the server-side logic, databases, and APIs that allow the app to interact with the server and store and retrieve data.
To create a successful Android app, developers must have a strong understanding of the Android platform, programming languages, and development tools, as well as knowledge of design principles and best practices for mobile app development. They must also stay up-to-date with the latest trends and advancements in the field of mobile app development to create apps that are user-friendly, functional, and effective. With the right skills and expertise, developers can create Android apps that offer a seamless user experience, improve productivity, and drive business growth.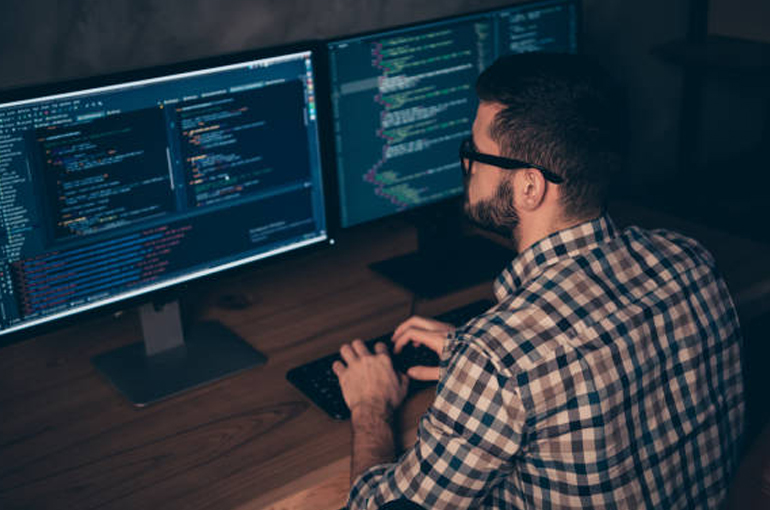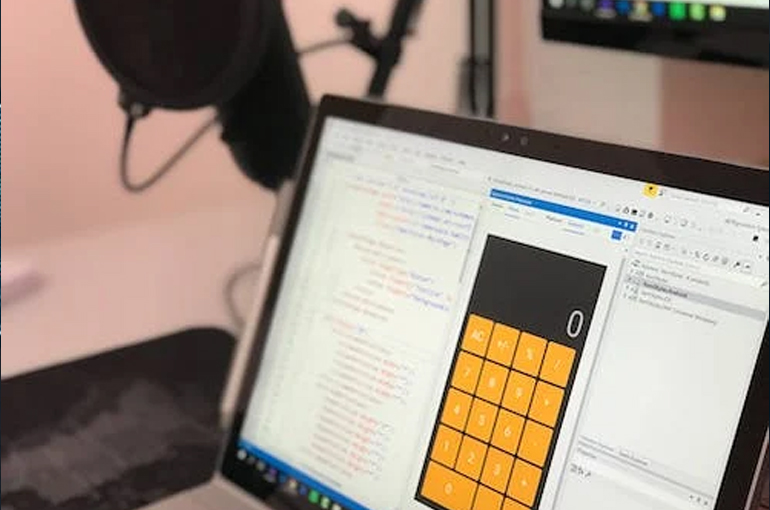 Job Opportunities
Android Developer
Mobile App Developer
Android UI/UX Designer
Android Architect
Android Technical Lead
Android Product Manager
Mobile App Tester
Certifications
Course Evaluation:
Students having less than 95% of class participation/attendance of a month will be considered as discontinued & No leave certificates will be entertained. Attendance will be reviewed every month. Certificate will be issued only after appearing the final examination which will be held after completion of the Course.
Numerical Scale Grade
| percentage | Grade | Remarks |
| --- | --- | --- |
| 85 - 100% | S | All requirements completed to a high level. Significant individual initiative demonstrated in activity selection and completion. |
| 75 – 84 % | A | All requirements completed to a high level. |
| 65 – 74 % | B | Satisfactory, successful and respectable completion of requirements. Average completion of requirements |
| 65 – 74 % | B | Satisfactory, successful and respectable completion of requirements. Average completion of requirements |
| 55 – 64 % | C | Satisfactory, successful and respectable completion of requirements. Average completion of requirements |
| 50 – 54 % | D | Low level, below average completion requirements |
| Below 50 % | F | Failure to meet objectives and complete requirements. |