What is Codeigniter?
CodeIgniter is an open-source PHP framework that is widely used to build dynamic websites and web applications. It follows the Model-View-Controller (MVC) architectural pattern, which separates the presentation, business logic, and data storage layers of the application. This separation helps to maintain code organization, improve scalability, and enhance application maintenance. CodeIgniter is known for its lightweight footprint, fast execution speed, and straightforward syntax, making it an attractive option for developers looking to build web applications quickly and efficiently. It includes a set of libraries and helpers that provide functionality for tasks such as database management, form validation, and session handling.
With the growing demand for web applications, the job market for CodeIgniter developers is rapidly expanding. Companies of all sizes, from startups to established enterprises, are looking for developers who can build efficient and scalable web applications using CodeIgniter. Job roles in this field include CodeIgniter Developer, Web Developer, PHP Developer, and Full Stack Developer. These roles may involve developing and maintaining web applications, creating and integrating APIs, and collaborating with other developers and teams. In addition to technical skills, employers may also look for candidates with strong problem-solving skills, excellent communication, and the ability to work in a team environment.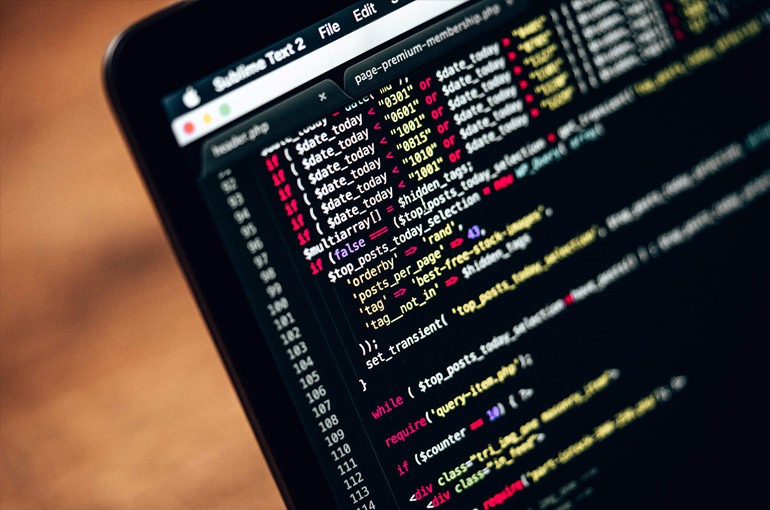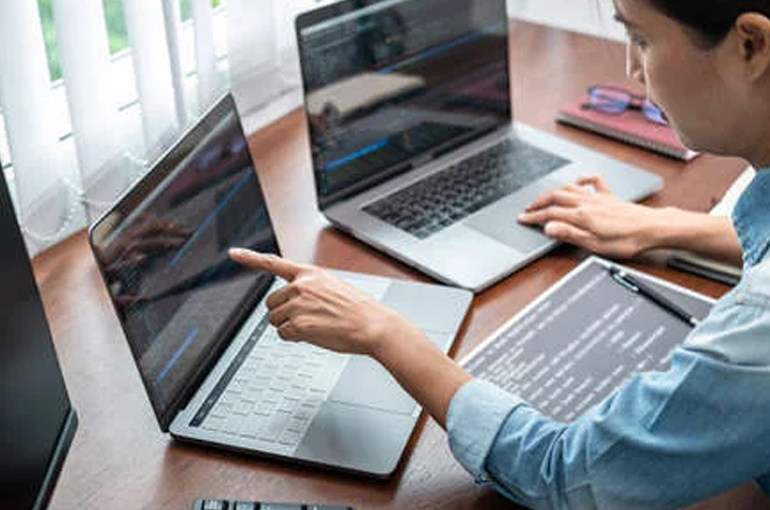 Job Opportunities
PHP Web Developer
Full Stack Developer
Technical Architects
Software Engineer
Certifications
Course Evaluation:
Students having less than 95% of class participation/attendance of a month will be considered as discontinued & No leave certificates will be entertained. Attendance will be reviewed every month. Certificate will be issued only after appearing the final examination which will be held after completion of the Course.
Numerical Scale Grade
| percentage | Grade | Remarks |
| --- | --- | --- |
| 85 - 100% | S | All requirements completed to a high level. Significant individual initiative demonstrated in activity selection and completion. |
| 75 – 84 % | A | All requirements completed to a high level. |
| 65 – 74 % | B | Satisfactory, successful and respectable completion of requirements. Average completion of requirements |
| 65 – 74 % | B | Satisfactory, successful and respectable completion of requirements. Average completion of requirements |
| 55 – 64 % | C | Satisfactory, successful and respectable completion of requirements. Average completion of requirements |
| 50 – 54 % | D | Low level, below average completion requirements |
| Below 50 % | F | Failure to meet objectives and complete requirements. |