What is Core Python?
Core Python refers to the fundamental programming concepts and syntax of the Python language. It encompasses the basic building blocks of Python such as variables, data types, control flow statements, functions, and data structures. Core Python provides a solid foundation for learning more advanced concepts in Python and enables you to create simple Python programs.
In essence, Core Python is the essential knowledge that every Python developer should know before moving on to more complex topics. By mastering the core concepts of Python, you will have the skills and knowledge needed to write basic Python scripts and programs, which can be used in a wide range of applications including data analysis, web development, machine learning, and more.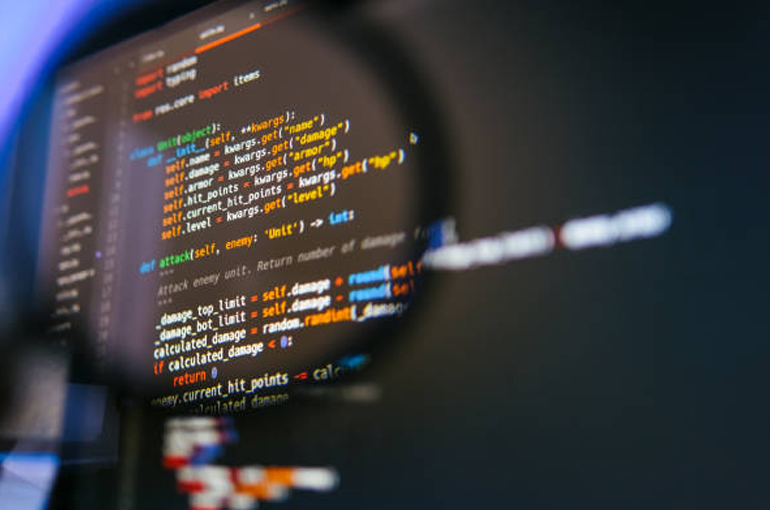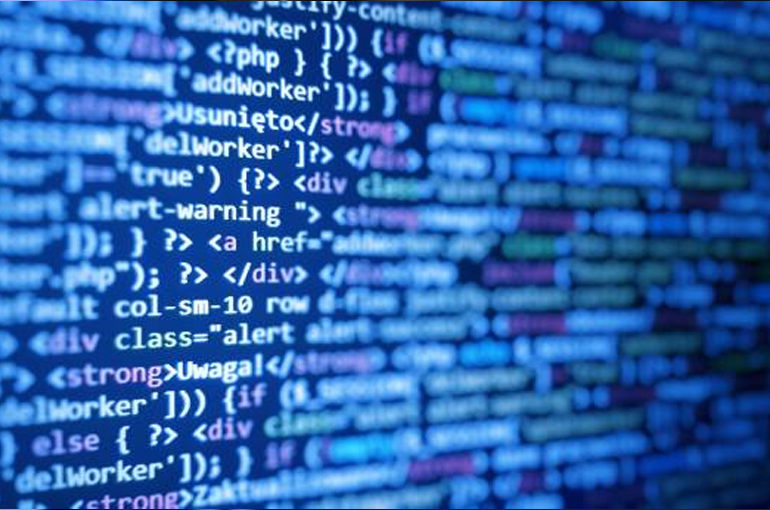 Job Opportunities
Python Developer
Data Analyst
Machine Learning Engineer
Web Developer
Software Engineer
Certifications
Course Evaluation:
Students having less than 95% of class participation/attendance of a month will be considered as discontinued & No leave certificates will be entertained. Attendance will be reviewed every month. Certificate will be issued only after appearing the final examination which will be held after completion of the Course.
Numerical Scale Grade
| percentage | Grade | Remarks |
| --- | --- | --- |
| 85 - 100% | S | All requirements completed to a high level. Significant individual initiative demonstrated in activity selection and completion. |
| 75 – 84 % | A | All requirements completed to a high level. |
| 65 – 74 % | B | Satisfactory, successful and respectable completion of requirements. Average completion of requirements |
| 65 – 74 % | B | Satisfactory, successful and respectable completion of requirements. Average completion of requirements |
| 55 – 64 % | C | Satisfactory, successful and respectable completion of requirements. Average completion of requirements |
| 50 – 54 % | D | Low level, below average completion requirements |
| Below 50 % | F | Failure to meet objectives and complete requirements. |