What is Cyber Forensic?
Cyber forensics is the process of collecting, analyzing, and preserving digital evidence in a manner that is admissible in a court of law. It involves identifying, extracting, and analyzing data from various digital devices, such as computers, mobile phones, and other electronic storage devices, to uncover evidence of cybercrime or cyber attacks. Cyber forensic investigations can help in identifying the source of the attack, the method of attack, and the extent of damage caused. This field also involves conducting forensic analysis of digital evidence to understand the intentions, motives, and actions of a perpetrator.
Cyber forensic experts use various tools and techniques to collect and analyze digital evidence, such as computer forensics, network forensics, mobile device forensics, and cloud forensics. They also need to be well-versed in cyber laws and regulations to ensure that the evidence is admissible in court. This field is crucial in solving cybercrime cases and providing justice to victims of cyber attacks. Cyber forensic experts work in various organizations, such as law enforcement agencies, corporate firms, and consulting firms.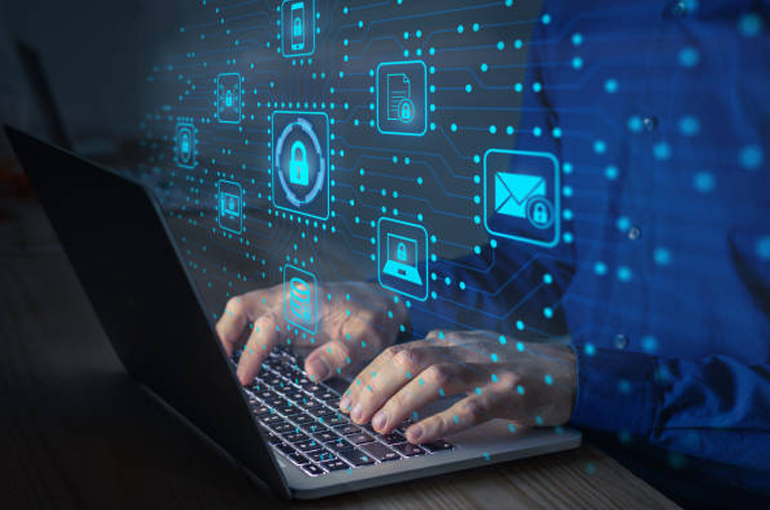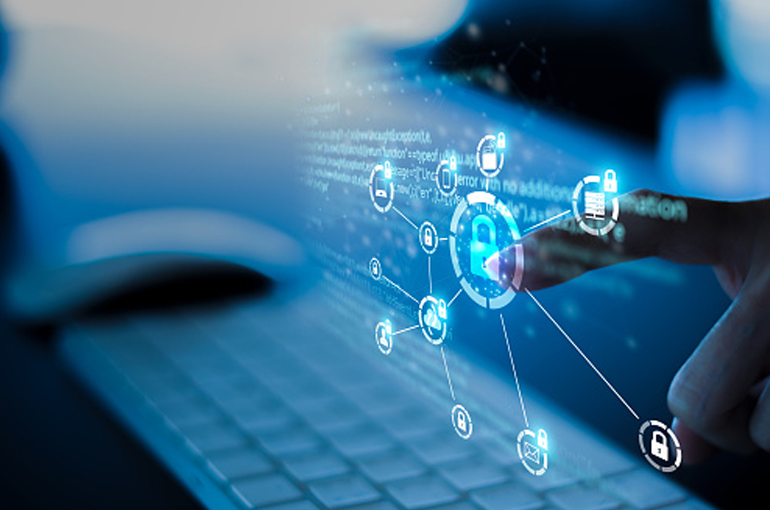 Job Opportunities
Digital Forensic Investigator
Incident Response Manager
Computer Forensic Analyst
Forensic Accountant
Cybersecurity Consultant
Cybersecurity Analyst
Cybersecurity Attorney
Cybersecurity Trainer
Cybersecurity Researcher
Certifications
Course Evaluation:
Students having less than 95% of class participation/attendance of a month will be considered as discontinued & No leave certificates will be entertained. Attendance will be reviewed every month. Certificate will be issued only after appearing the final examination which will be held after completion of the Course.
Numerical Scale Grade
| percentage | Grade | Remarks |
| --- | --- | --- |
| 85 - 100% | S | All requirements completed to a high level. Significant individual initiative demonstrated in activity selection and completion. |
| 75 – 84 % | A | All requirements completed to a high level. |
| 65 – 74 % | B | Satisfactory, successful and respectable completion of requirements. Average completion of requirements |
| 65 – 74 % | B | Satisfactory, successful and respectable completion of requirements. Average completion of requirements |
| 55 – 64 % | C | Satisfactory, successful and respectable completion of requirements. Average completion of requirements |
| 50 – 54 % | D | Low level, below average completion requirements |
| Below 50 % | F | Failure to meet objectives and complete requirements. |