What is Ethical Hacking?
Ethical hacking is the process of identifying and exploiting vulnerabilities in computer systems and networks to test their security. It involves using techniques and tools to simulate attacks on a system with the goal of finding and fixing potential security weaknesses before malicious hackers can exploit them. Ethical hackers use their skills to help organizations improve their security posture and prevent cyberattacks. They are responsible for testing, analyzing, and evaluating security systems to identify potential threats and recommend appropriate countermeasures.
Ethical hacking is a rapidly growing field due to the increasing prevalence of cyberattacks and the need for stronger security measures to protect sensitive information. Ethical hackers can work in a variety of industries, including finance, healthcare, government, and technology. They can work as consultants, independent contractors, or employees of a company. The demand for ethical hackers is expected to continue to grow in the coming years, making it a lucrative and exciting career choice for those interested in cybersecurity.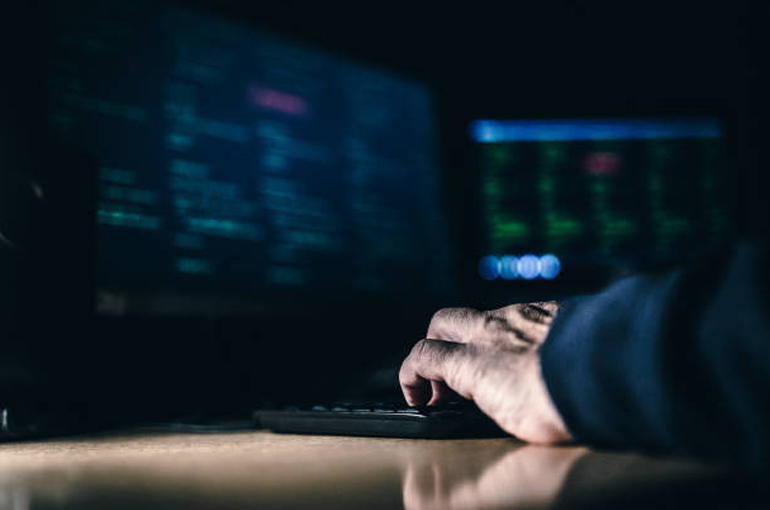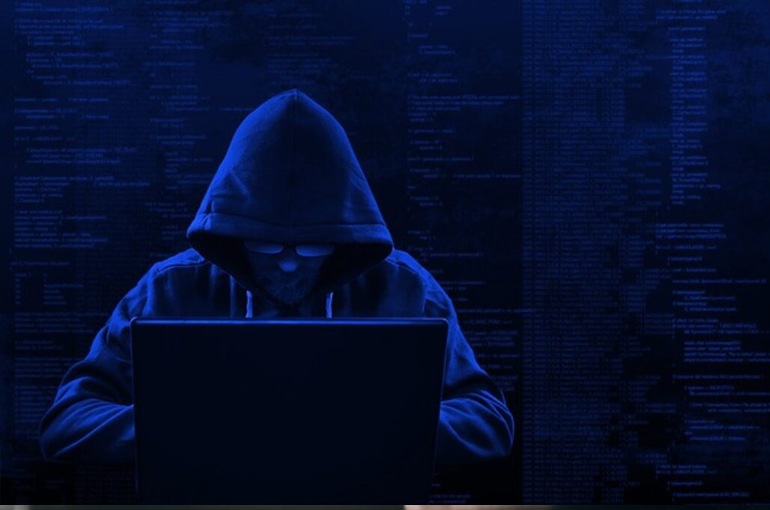 Job Opportunities
Ethical Hacker/Penetration Tester
Security Analyst
Digital marketing
Information Security Manager
Cybersecurity Consultant
Forensic Computer Analyst
Security Auditor
Penetration Tester
Cybersecurity Engineer
CISO
Certifications
Course Evaluation:
Students having less than 95% of class participation/attendance of a month will be considered as discontinued & No leave certificates will be entertained. Attendance will be reviewed every month. Certificate will be issued only after appearing the final examination which will be held after completion of the Course.
Numerical Scale Grade
| percentage | Grade | Remarks |
| --- | --- | --- |
| 85 - 100% | S | All requirements completed to a high level. Significant individual initiative demonstrated in activity selection and completion. |
| 75 – 84 % | A | All requirements completed to a high level. |
| 65 – 74 % | B | Satisfactory, successful and respectable completion of requirements. Average completion of requirements |
| 65 – 74 % | B | Satisfactory, successful and respectable completion of requirements. Average completion of requirements |
| 55 – 64 % | C | Satisfactory, successful and respectable completion of requirements. Average completion of requirements |
| 50 – 54 % | D | Low level, below average completion requirements |
| Below 50 % | F | Failure to meet objectives and complete requirements. |