What is Flutter Development?
Flutter is a mobile app development framework that allows developers to build high-performance apps for multiple platforms using a single codebase. With Flutter, developers can create natively compiled apps for iOS, Android, web, and desktop platforms, using the Dart programming language.
Flutter includes a wide range of customizable widgets and tools that allow developers to create beautiful and engaging user interfaces. The framework also offers hot reload, which is a powerful feature that allows developers to see changes to their code in real-time, making the development process faster and more efficient. Flutter has gained popularity among developers due to its ease of use, flexibility, and ability to create high-quality apps quickly and efficiently.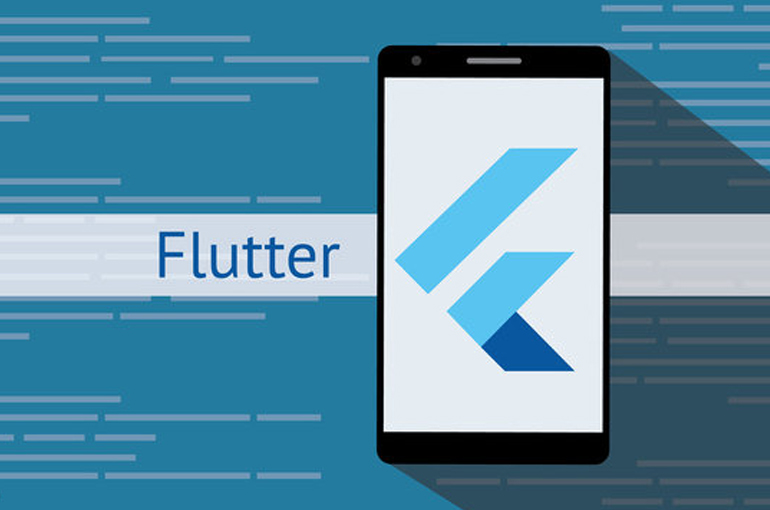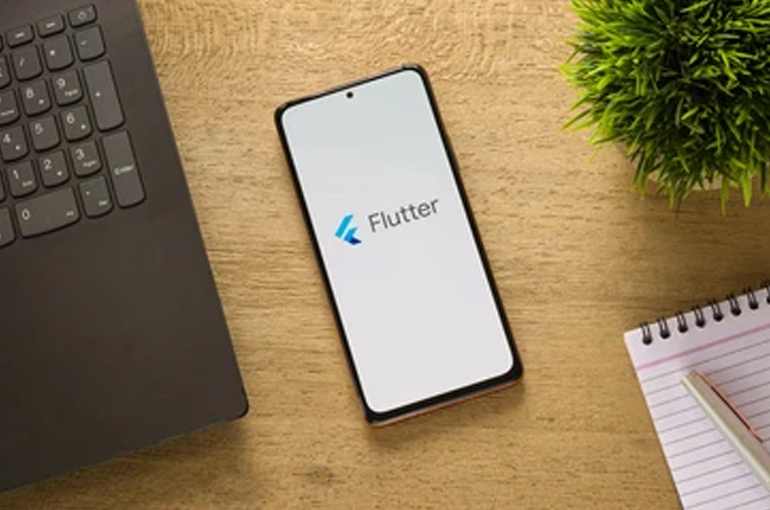 Job Opportunities
Mobile App Developer
Front-end Developer
UI/UX Designer
Full-stack Developer
Technical Lead
Freelance Developer
Certifications
Course Evaluation:
Students having less than 95% of class participation/attendance of a month will be considered as discontinued & No leave certificates will be entertained. Attendance will be reviewed every month. Certificate will be issued only after appearing the final examination which will be held after completion of the Course.
Numerical Scale Grade
| percentage | Grade | Remarks |
| --- | --- | --- |
| 85 - 100% | S | All requirements completed to a high level. Significant individual initiative demonstrated in activity selection and completion. |
| 75 – 84 % | A | All requirements completed to a high level. |
| 65 – 74 % | B | Satisfactory, successful and respectable completion of requirements. Average completion of requirements |
| 65 – 74 % | B | Satisfactory, successful and respectable completion of requirements. Average completion of requirements |
| 55 – 64 % | C | Satisfactory, successful and respectable completion of requirements. Average completion of requirements |
| 50 – 54 % | D | Low level, below average completion requirements |
| Below 50 % | F | Failure to meet objectives and complete requirements. |