What is International Accounting?
International accounting refers to the process of preparing financial statements and conducting accounting activities that comply with global accounting standards. With the increasing globalization of business and commerce, international accounting has become increasingly important for companies that operate across borders. Some of the key differences between international accounting and domestic accounting include differences in accounting principles and standards, taxation regulations, and currency exchange rates. International accounting requires knowledge of these differences as well as a deep understanding of global accounting standards such as International Financial Reporting Standards (IFRS) and Generally Accepted Accounting Principles (GAAP).
To work in international accounting, professionals must have a strong foundation in accounting principles and practices, as well as an understanding of international business and commerce. They must be familiar with international accounting standards and be able to apply them to a variety of financial transactions. In addition, they must be able to communicate effectively with individuals from diverse cultural and linguistic backgrounds, as international accounting often involves working with individuals from around the world. Careers in international accounting include roles such as international tax consultant, financial analyst, and auditor. With the increasing globalization of business and finance, the demand for skilled professionals in international accounting is expected to continue to grow in the coming years.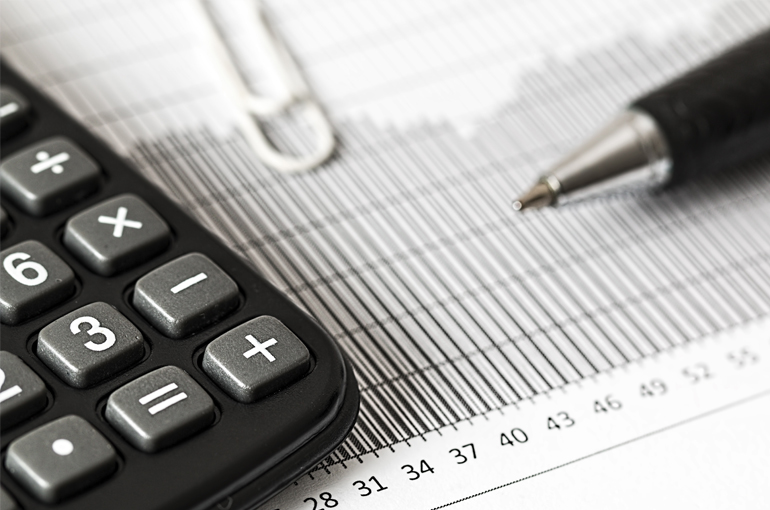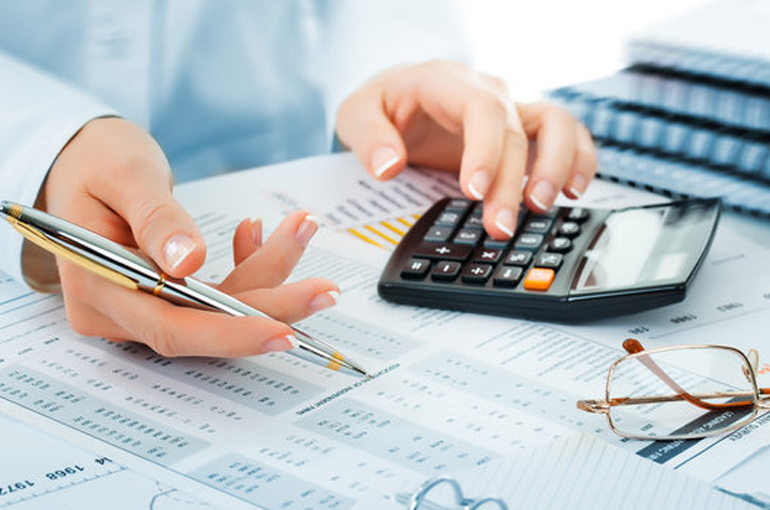 Job Opportunities
International Tax Consultant
Financial Analyst
Auditor
Controller
Compliance Officer
Certifications
Course Evaluation:
Students having less than 95% of class participation/attendance of a month will be considered as discontinued & No leave certificates will be entertained. Attendance will be reviewed every month. Certificate will be issued only after appearing the final examination which will be held after completion of the Course.
Numerical Scale Grade
| percentage | Grade | Remarks |
| --- | --- | --- |
| 85 - 100% | S | All requirements completed to a high level. Significant individual initiative demonstrated in activity selection and completion. |
| 75 – 84 % | A | All requirements completed to a high level. |
| 65 – 74 % | B | Satisfactory, successful and respectable completion of requirements. Average completion of requirements |
| 65 – 74 % | B | Satisfactory, successful and respectable completion of requirements. Average completion of requirements |
| 55 – 64 % | C | Satisfactory, successful and respectable completion of requirements. Average completion of requirements |
| 50 – 54 % | D | Low level, below average completion requirements |
| Below 50 % | F | Failure to meet objectives and complete requirements. |