What is Laravel?
Laravel is an open-source PHP web framework that was created for building web applications following the Model-View-Controller (MVC) architectural pattern. It was created by Taylor Otwell in 2011 and since then, has become one of the most popular PHP frameworks for building robust and scalable web applications. Laravel uses a simple and elegant syntax that makes development a lot faster and easier, while also providing a wide range of built-in features such as authentication, routing, middleware, and templating that help to streamline the development process.
Laravel is known for its powerful yet simple-to-use ORM (Object-Relational Mapping) system, called Eloquent, which allows developers to work with databases in a much simpler and more efficient way. It also comes with a robust command-line interface called Artisan, which provides a set of pre-built commands that can be used to automate common development tasks such as database migrations, seeding, and testing. Overall, Laravel is a highly versatile and feature-rich framework that has a strong and active community of developers, making it an excellent choice for building a wide range of web applications.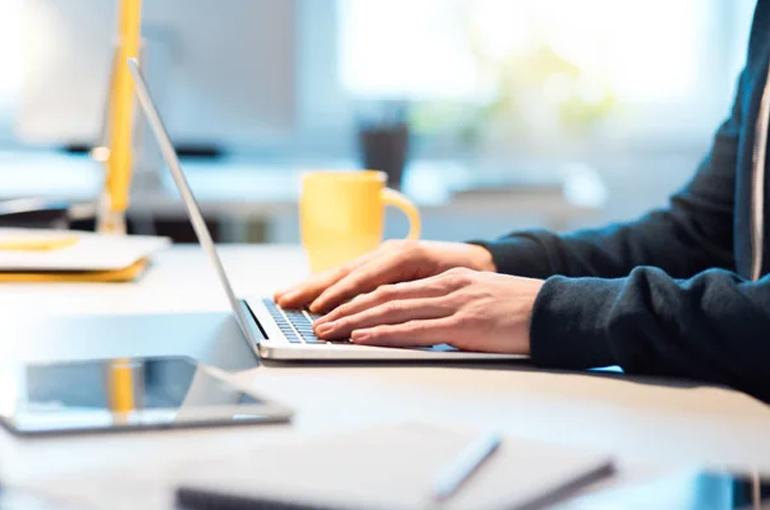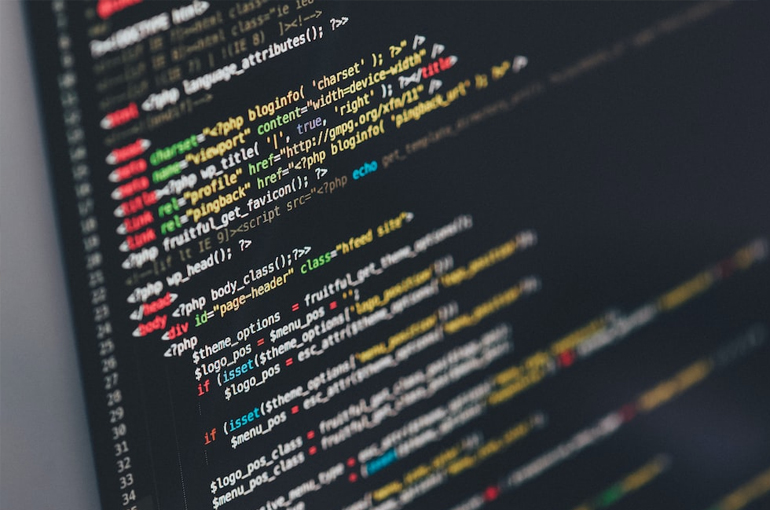 Job Opportunities
Laravel Developer
Full-Stack PHP Developer with Laravel
Senior Web Developer with Laravel Experience
Laravel PHP Developer
Back-End Developer with Laravel Experience
Laravel Developer - Remote
PHP Developer with Laravel Experience
Laravel Web Developer
Laravel E-commerce Developer
Junior Laravel Developer
Certifications
Course Evaluation:
Students having less than 95% of class participation/attendance of a month will be considered as discontinued & No leave certificates will be entertained. Attendance will be reviewed every month. Certificate will be issued only after appearing the final examination which will be held after completion of the Course.
Numerical Scale Grade
| percentage | Grade | Remarks |
| --- | --- | --- |
| 85 - 100% | S | All requirements completed to a high level. Significant individual initiative demonstrated in activity selection and completion. |
| 75 – 84 % | A | All requirements completed to a high level. |
| 65 – 74 % | B | Satisfactory, successful and respectable completion of requirements. Average completion of requirements |
| 65 – 74 % | B | Satisfactory, successful and respectable completion of requirements. Average completion of requirements |
| 55 – 64 % | C | Satisfactory, successful and respectable completion of requirements. Average completion of requirements |
| 50 – 54 % | D | Low level, below average completion requirements |
| Below 50 % | F | Failure to meet objectives and complete requirements. |