What is Multimedia?
Multimedia refers to the use of different types of media, such as text, graphics, audio, video, and animation, to create interactive and engaging content. It is used in various fields, including education, entertainment, advertising, and communication. With multimedia, users can interact with content in different ways, such as clicking on buttons, watching videos, or listening to audio, which can enhance the learning or entertainment experience.
Multimedia can be created using different software tools and technologies, such as graphic design software, video editing software, and programming languages. It is often used in creating websites, mobile apps, and video games. With the growth of digital media, the use of multimedia is becoming more and more common, as it can provide a more dynamic and immersive experience for users.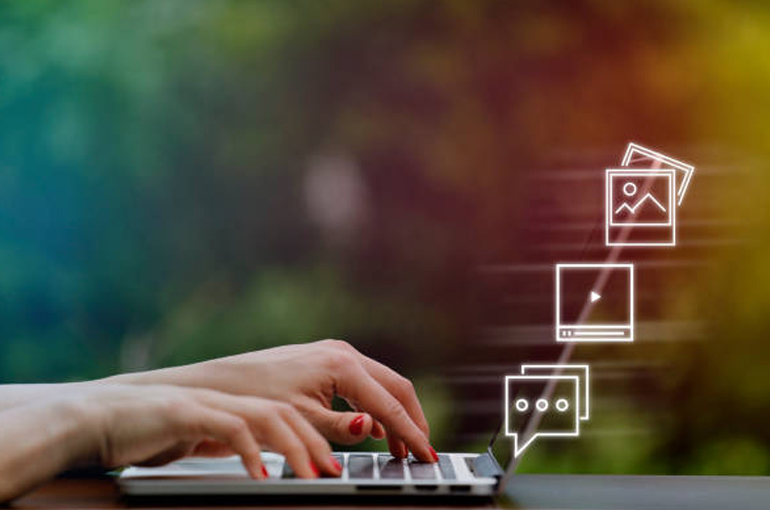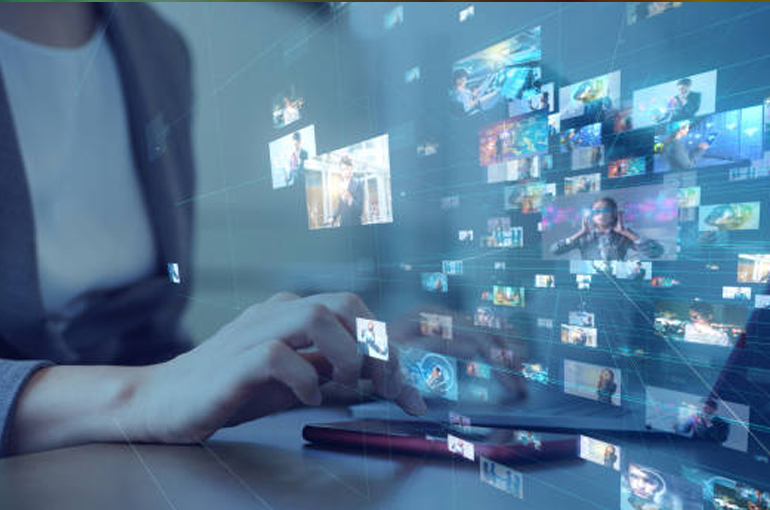 Job Opportunities
Multimedia Designer
User Experience (UX) Designer
Video Editor
Web Developer
Game Developer
Animator
Digital Marketing Specialist
Certifications
Course Evaluation:
Students having less than 95% of class participation/attendance of a month will be considered as discontinued & No leave certificates will be entertained. Attendance will be reviewed every month. Certificate will be issued only after appearing the final examination which will be held after completion of the Course.
Numerical Scale Grade
| percentage | Grade | Remarks |
| --- | --- | --- |
| 85 - 100% | S | All requirements completed to a high level. Significant individual initiative demonstrated in activity selection and completion. |
| 75 – 84 % | A | All requirements completed to a high level. |
| 65 – 74 % | B | Satisfactory, successful and respectable completion of requirements. Average completion of requirements |
| 65 – 74 % | B | Satisfactory, successful and respectable completion of requirements. Average completion of requirements |
| 55 – 64 % | C | Satisfactory, successful and respectable completion of requirements. Average completion of requirements |
| 50 – 54 % | D | Low level, below average completion requirements |
| Below 50 % | F | Failure to meet objectives and complete requirements. |