What is PromPT Engineering?
Prompt engineering is a process control methodology that is used to improve the efficiency and reliability of industrial processes. It involves using advanced techniques and technologies to monitor, analyze, and control process variables in real time. The goal of prompt engineering is to optimize the performance of industrial processes, reduce downtime and waste, and increase productivity and profitability. Prompt engineering can be applied to a wide range of industrial processes, including chemical manufacturing, oil and gas production, food processing, and many others. It requires a deep understanding of process dynamics, control theory, instrumentation, and software engineering.
In prompt engineering, a system of sensors, controllers, and actuators is used to continuously monitor and control the variables that affect process performance. This system generates large amounts of data, which are analyzed in real time using advanced algorithms and software tools. The insights gained from this analysis are used to optimize process performance and reduce waste and downtime. Prompt engineering is a highly specialized field that requires a combination of technical expertise, problem-solving skills, and domain knowledge. As the demand for efficient and sustainable industrial processes grows, the need for prompt engineering professionals is likely to increase.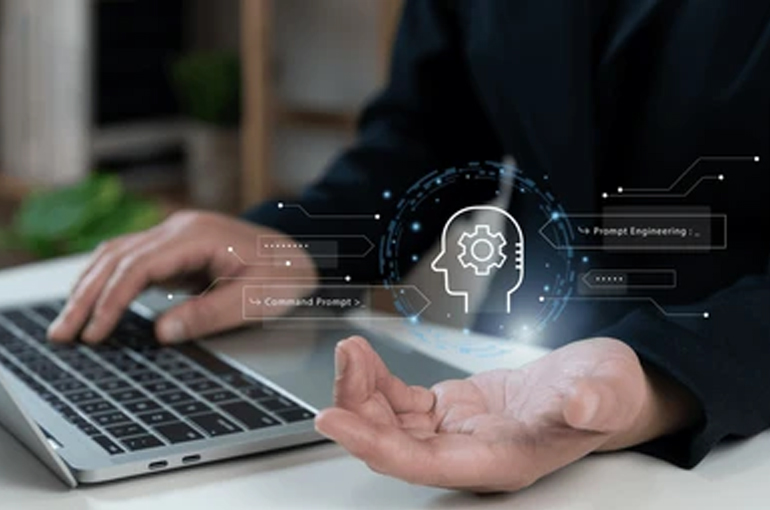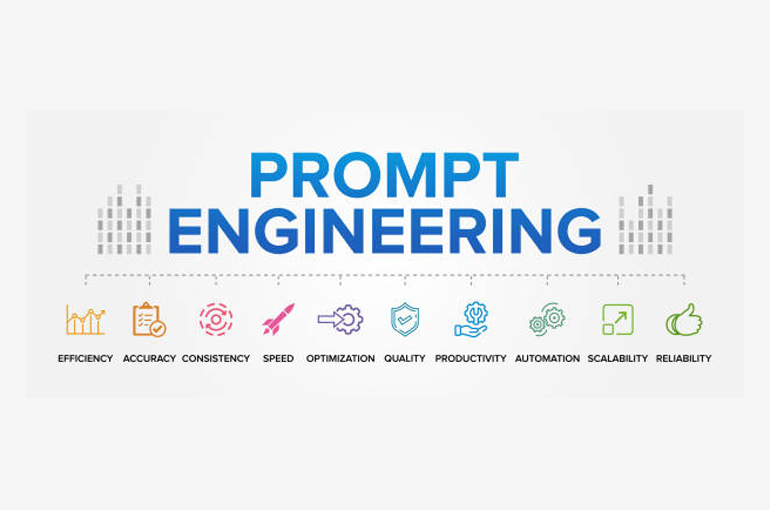 Job Opportunities
Process Engineer
Quality Engineer
Automation Engineer
Maintenance Engineer
Production Manager
Certifications
Course Evaluation:
Students having less than 95% of class participation/attendance of a month will be considered as discontinued & No leave certificates will be entertained. Attendance will be reviewed every month. Certificate will be issued only after appearing the final examination which will be held after completion of the Course.
Numerical Scale Grade
| percentage | Grade | Remarks |
| --- | --- | --- |
| 85 - 100% | S | All requirements completed to a high level. Significant individual initiative demonstrated in activity selection and completion. |
| 75 – 84 % | A | All requirements completed to a high level. |
| 65 – 74 % | B | Satisfactory, successful and respectable completion of requirements. Average completion of requirements |
| 65 – 74 % | B | Satisfactory, successful and respectable completion of requirements. Average completion of requirements |
| 55 – 64 % | C | Satisfactory, successful and respectable completion of requirements. Average completion of requirements |
| 50 – 54 % | D | Low level, below average completion requirements |
| Below 50 % | F | Failure to meet objectives and complete requirements. |