What is Web Business Management?
In today's digital age, businesses need to have a strong online presence to succeed. That's why a course that covers web designing, graphic designing, and digital marketing is essential for anyone interested in pursuing a career in the digital space. In this course, students will learn how to design visually appealing websites that are both functional and user-friendly. They will also gain skills in graphic design, such as creating logos, business cards, brochures, and other marketing materials.
In addition to web and graphic design, this course will also cover digital marketing techniques. Students will learn how to create effective social media campaigns, develop email marketing strategies, and use search engine optimization (SEO) to improve website traffic. They will also learn how to track and analyze marketing performance using tools like Google Analytics. By the end of this course, students will be able to create a comprehensive digital marketing plan that includes web design, graphic design, and marketing strategies that will help businesses grow and succeed in the digital space. With the skills and knowledge gained in this course, students will be prepared for a wide range of digital marketing and design careers, from web developers and graphic designers to marketing managers and social media specialists.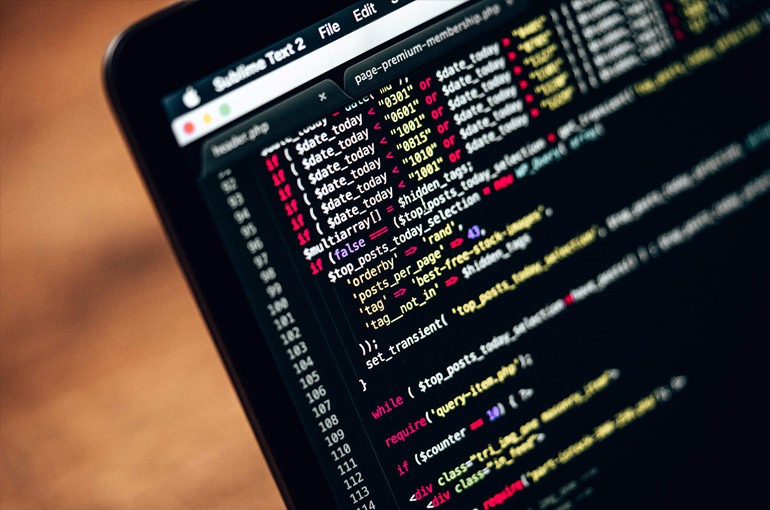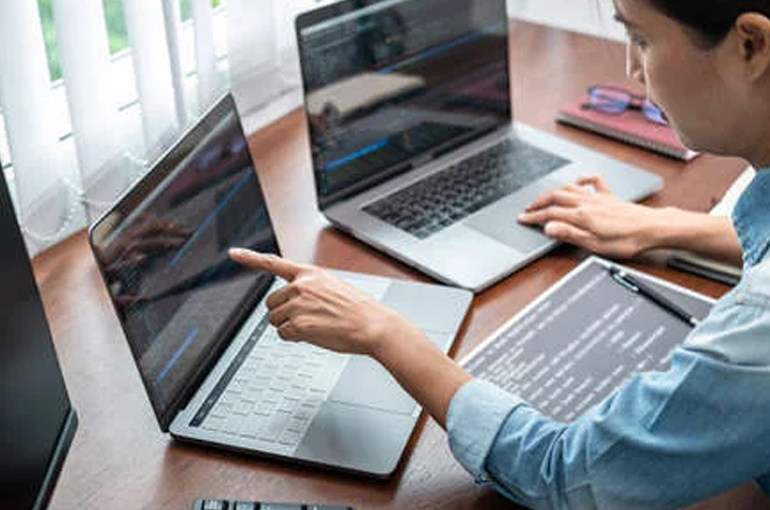 Job Opportunities
Web Designer
Graphic Designer
Digital Marketing Specialist
Social Media Manager
SEO Specialist
Marketing Manager
Advertising and Public Relations
Certifications
Course Evaluation:
Students having less than 95% of class participation/attendance of a month will be considered as discontinued & No leave certificates will be entertained. Attendance will be reviewed every month. Certificate will be issued only after appearing the final examination which will be held after completion of the Course.
Numerical Scale Grade
| percentage | Grade | Remarks |
| --- | --- | --- |
| 85 - 100% | S | All requirements completed to a high level. Significant individual initiative demonstrated in activity selection and completion. |
| 75 – 84 % | A | All requirements completed to a high level. |
| 65 – 74 % | B | Satisfactory, successful and respectable completion of requirements. Average completion of requirements |
| 65 – 74 % | B | Satisfactory, successful and respectable completion of requirements. Average completion of requirements |
| 55 – 64 % | C | Satisfactory, successful and respectable completion of requirements. Average completion of requirements |
| 50 – 54 % | D | Low level, below average completion requirements |
| Below 50 % | F | Failure to meet objectives and complete requirements. |