What is Wordpress?
WordPress is a free, open-source content management system (CMS) that allows users to create and manage websites. It is built on PHP and uses a MySQL or MariaDB database to store content. WordPress is one of the most popular CMS platforms in the world, powering over 40% of all websites on the internet.
With WordPress, users have access to thousands of free and paid themes and plugins, which can be used to customize the look and functionality of their website. WordPress is also known for its user-friendly interface, which makes it easy for users of all skill levels to create and manage content. Whether you're building a personal blog, an online store, or a corporate website, WordPress provides the tools and flexibility to help you create a site that meets your needs.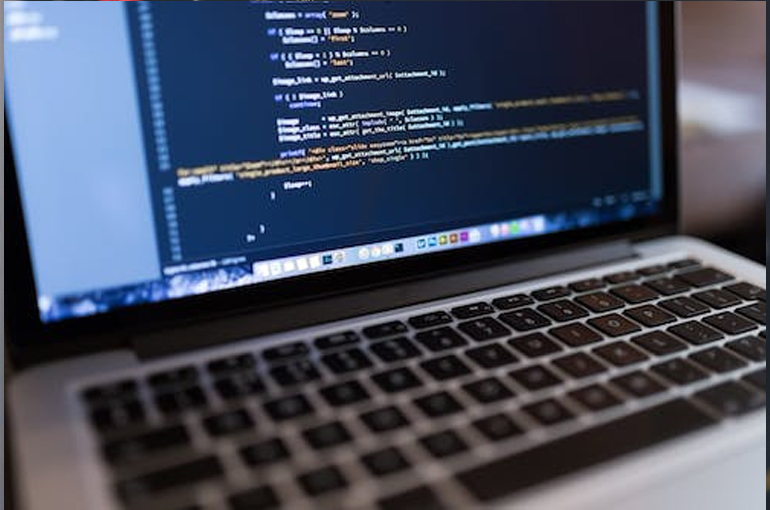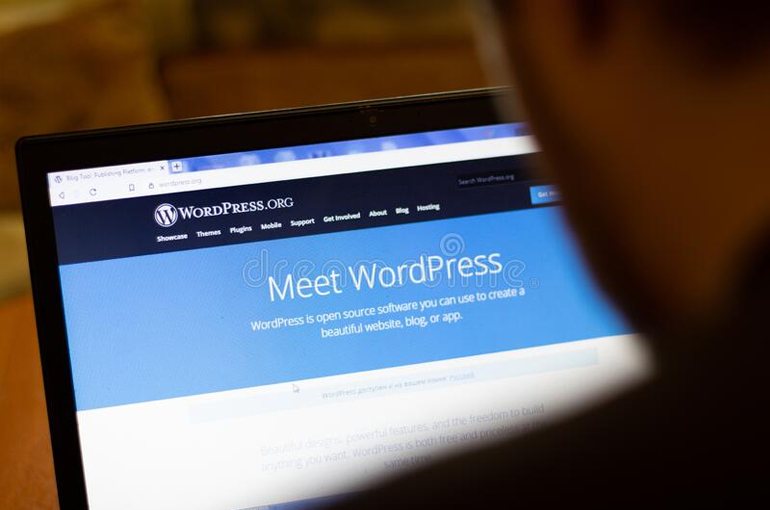 Job Opportunities
WordPress Developer
WordPress Designer
WordPress Support Specialist
WordPress Content Creator
WordPress Marketing Specialist
Certifications
Course Evaluation:
Students having less than 95% of class participation/attendance of a month will be considered as discontinued & No leave certificates will be entertained. Attendance will be reviewed every month. Certificate will be issued only after appearing the final examination which will be held after completion of the Course.
Numerical Scale Grade
| percentage | Grade | Remarks |
| --- | --- | --- |
| 85 - 100% | S | All requirements completed to a high level. Significant individual initiative demonstrated in activity selection and completion. |
| 75 – 84 % | A | All requirements completed to a high level. |
| 65 – 74 % | B | Satisfactory, successful and respectable completion of requirements. Average completion of requirements |
| 65 – 74 % | B | Satisfactory, successful and respectable completion of requirements. Average completion of requirements |
| 55 – 64 % | C | Satisfactory, successful and respectable completion of requirements. Average completion of requirements |
| 50 – 54 % | D | Low level, below average completion requirements |
| Below 50 % | F | Failure to meet objectives and complete requirements. |